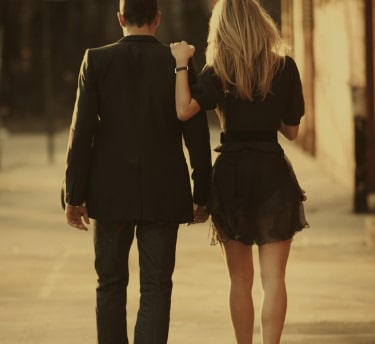 Created from the growing desire for more authentic, immersive ways to experience a destination, Natiivo is the new way to stay for the curious, independent-minded person. A homesharing-based owners concept, Natiivo offers owners the ability to list their unit on any homesharing platform as desired. By combining the local atmosphere of a homestay with the service, security, and consistency of a hotel, Natiivo fills a gap in the hospitality landscape by delivering a unique, forward-thinking option for people with a modern, flexible lifestyle.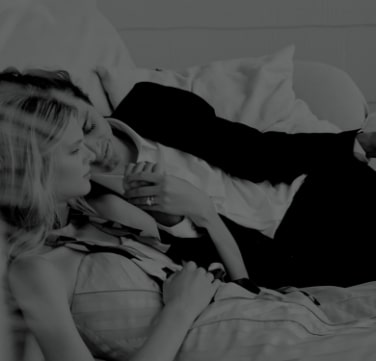 WHAT MAKES A NATIIVO EXPERIENCE?
Swipe to view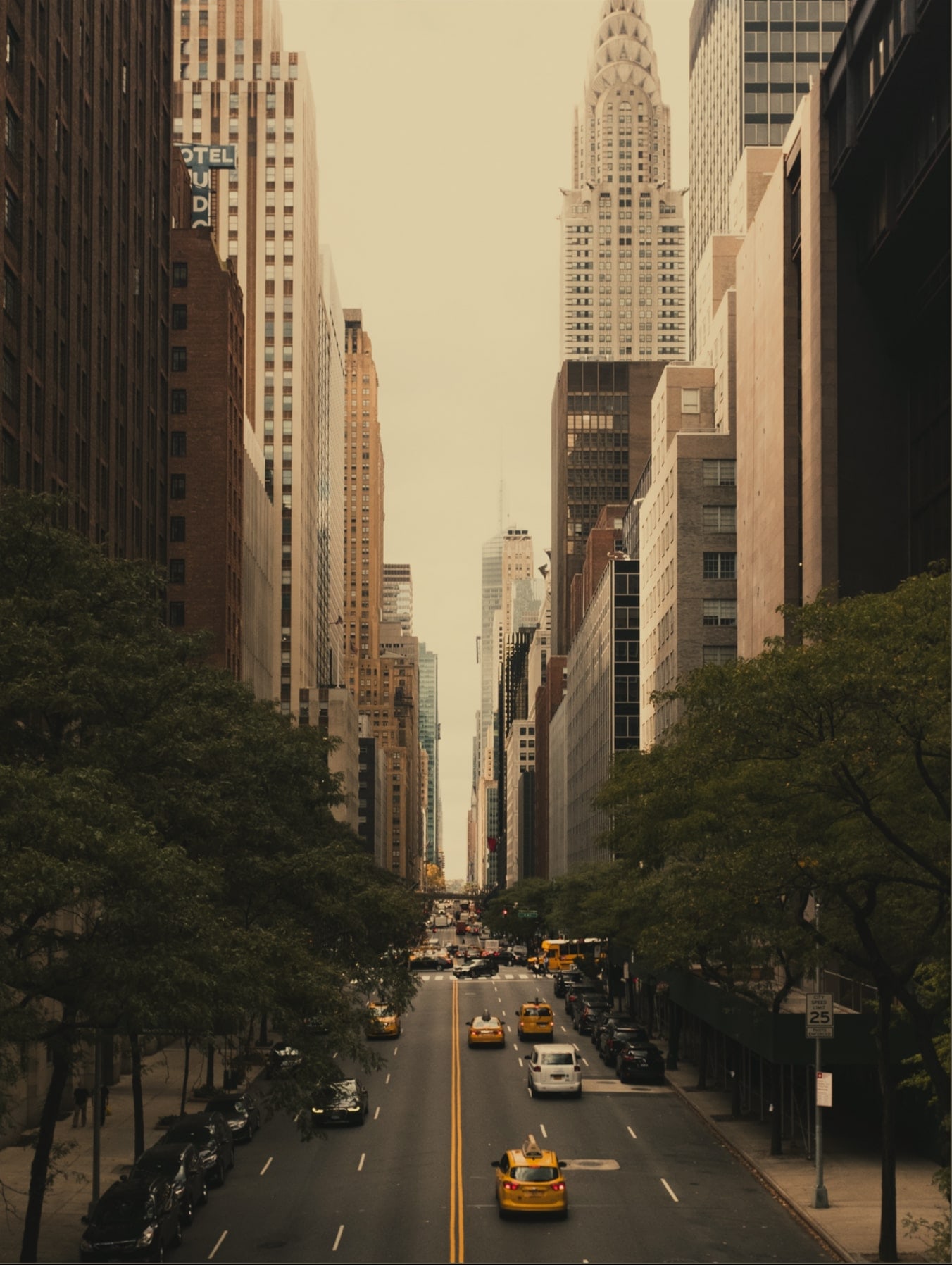 1
EMBODY
THE
LOCATION
Each Natiivo embodies the quintessential character of its location
Guests and residents gain an insider's-view into the city through unique on- and off-site activities and events
We celebrate each city's makers and doers by including them into the Natiivo experience: from small-batch local coffee in each room to special partnerships with wellness gurus to collaborations with artists and designers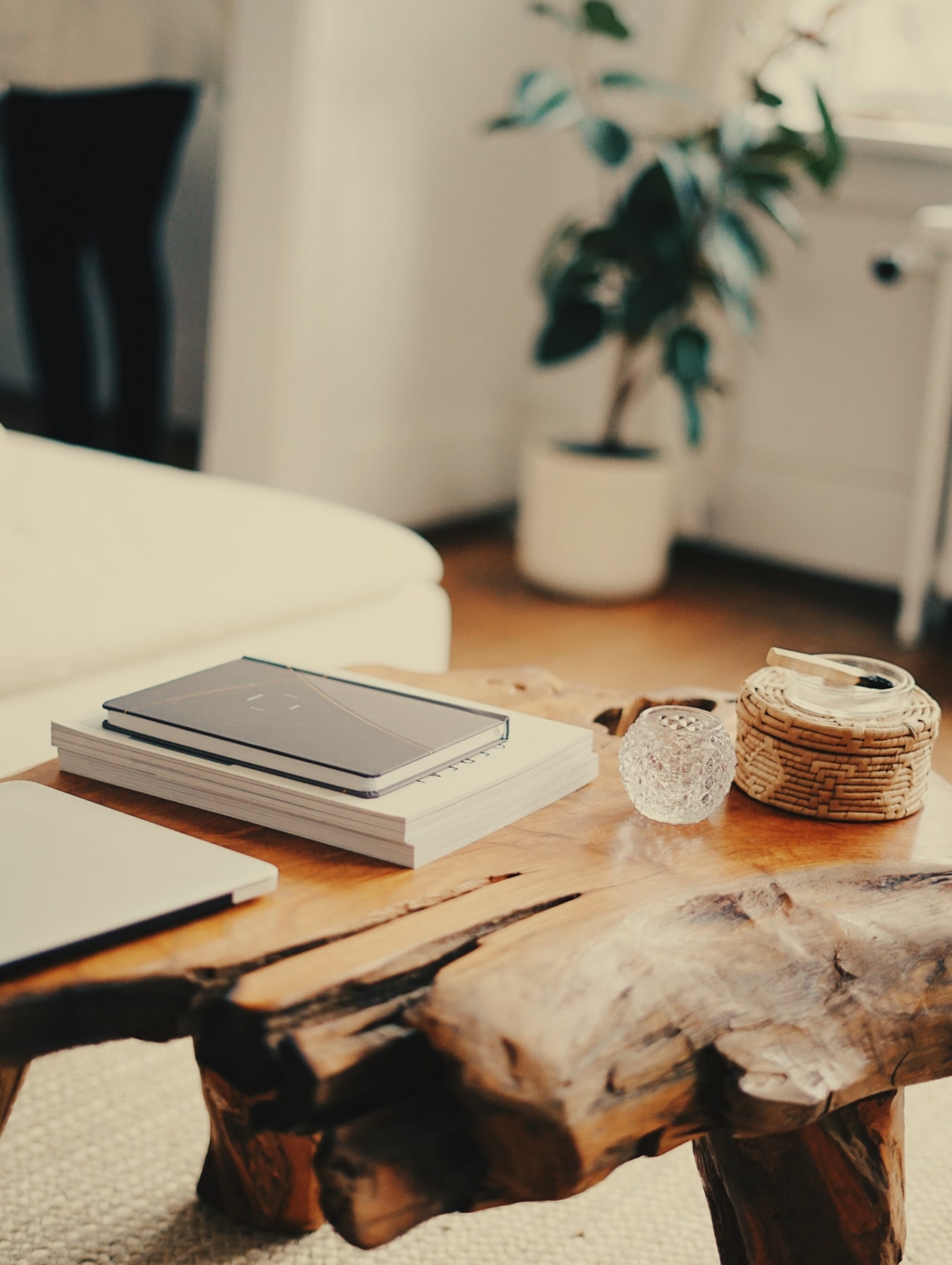 2
DESIGN
FOR
DOMESTICITY
Intimate spaces for living, not just staying – with real kitchens, laundry, and plenty of room to spread out
Architecture and interiors that go beyond the clichés to reflect the texture, character, and spirit of each destination
High-end residential design with distinctive, eclectic touches that spark curiosity and delight
Everyday luxuries such as premium bed linens, comfortable robes and slippers, thoughtful amenities, and a customizable, well-stocked fridge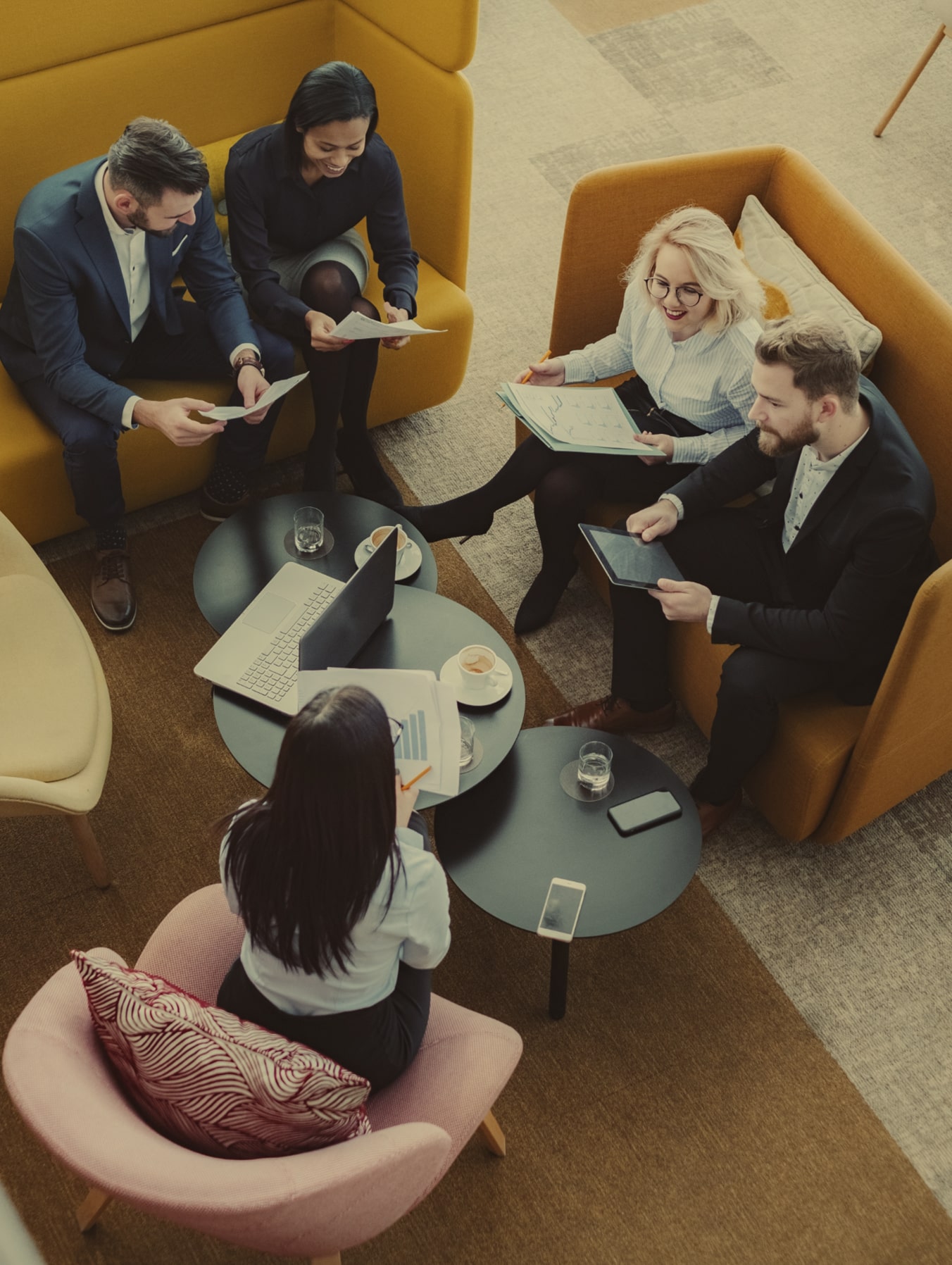 3
FOSTER
SOCIAL
CONNECTION
More than a place to stay; a launching pad for local insight, events, and culture – many of which take place at Natiivo itself
Comfortable and vibrant co-working spaces and common areas where guests can connect with fellow travelers and natives alike
Specially curated experiences create an opportunity for even more memorable and unique activities and expeditions
Partnerships with local businesses enrich the on-site experience – from brewers and craft distillers to up and coming restaurateurs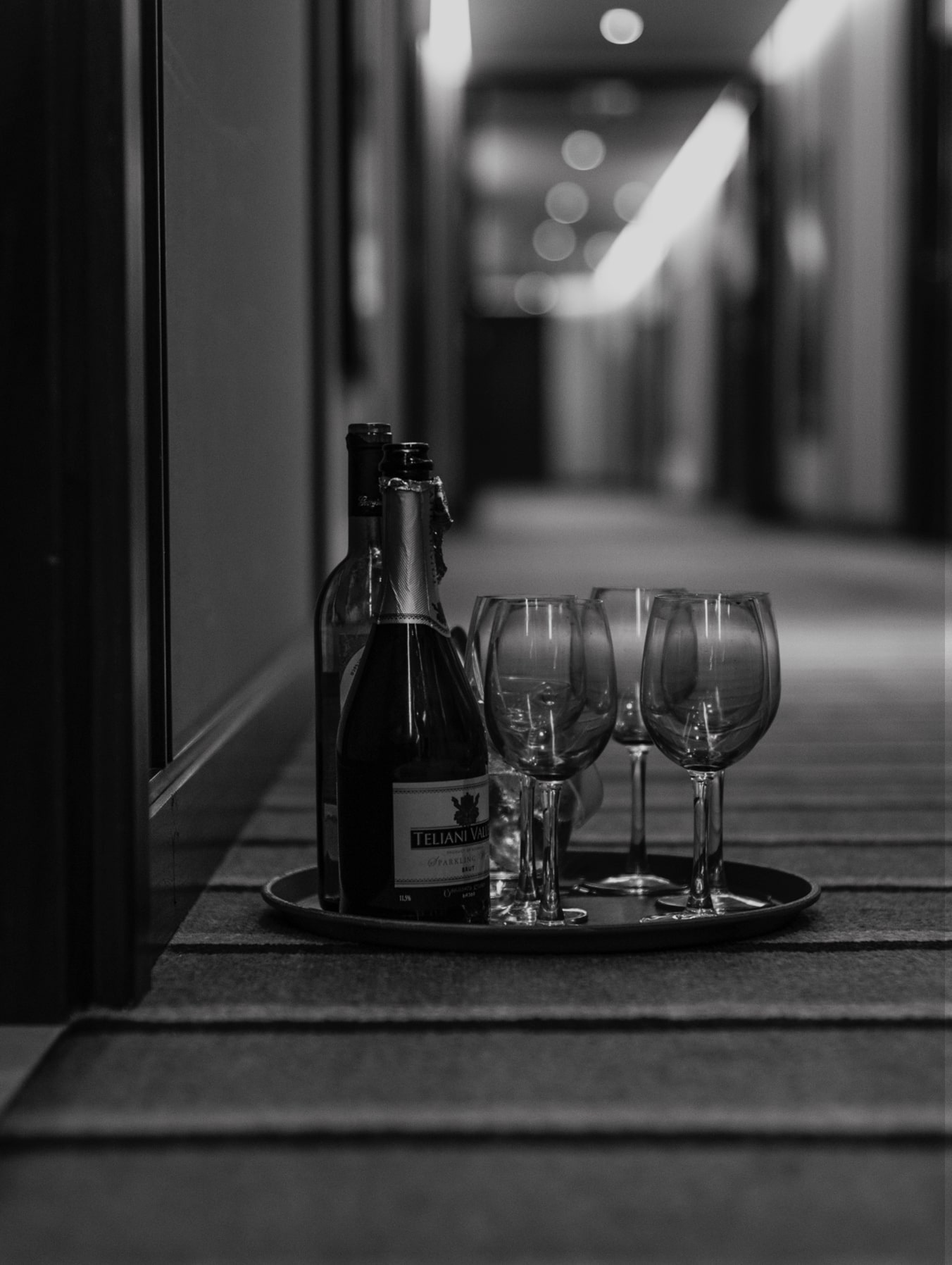 4
CUSTOM-
TAILORED
SERVICE
Before you even arrive, we can customize your stay: From local meal kits in your custom-stocked fridge to dog-walking services to finding just the right fresh-cut flowers to come home to
Our MasterHosts are all certified, experienced home sharing hosts and local experts, offering our guests an inside view to the best restaurants, shopping, attractions, and entertainment
Nimble, adaptable service:
Attention when you need it, privacy when you don't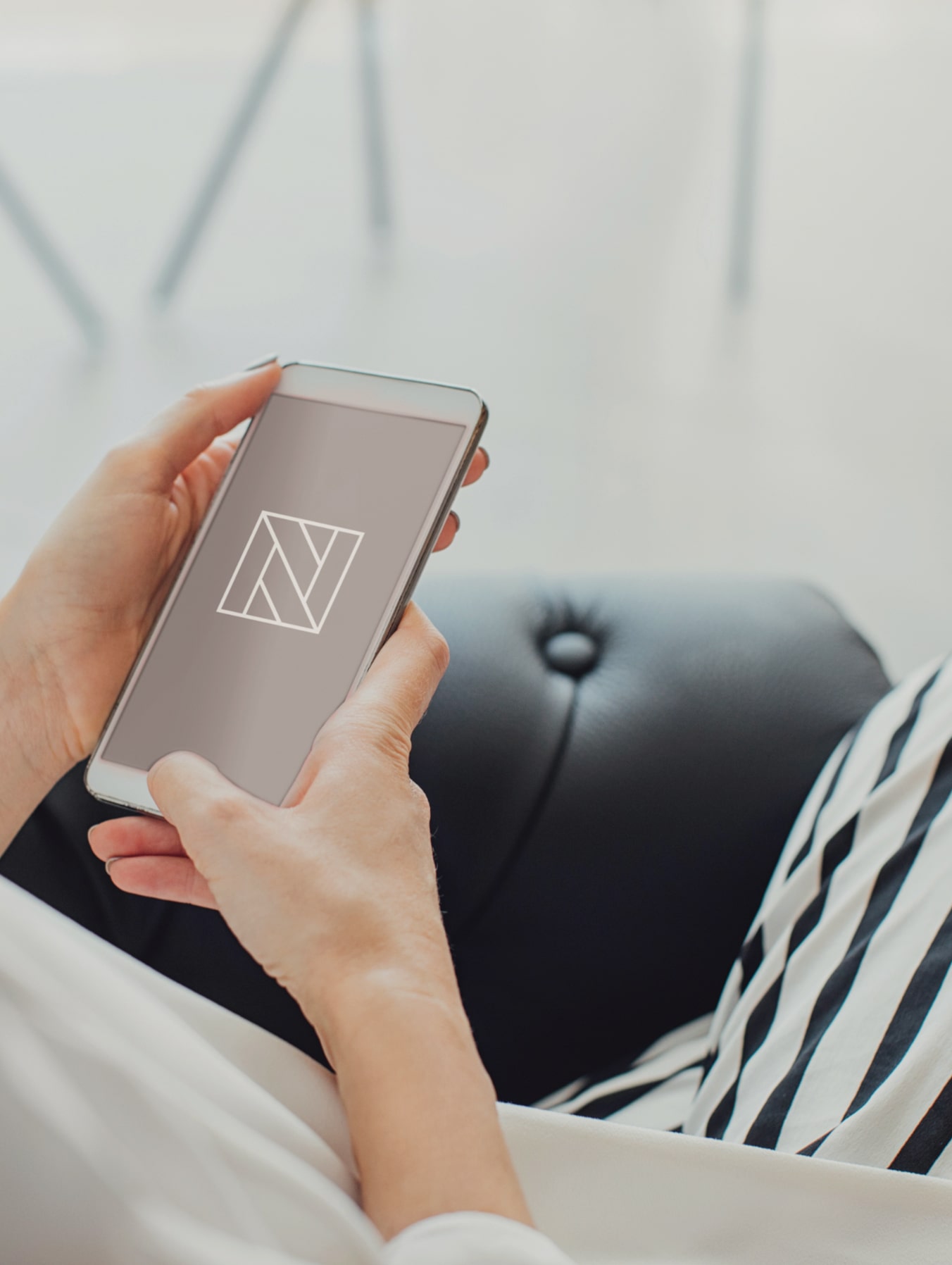 5
MINIMIZE
FRICTION
THROUGH
TECHNOLOGY
Self check-in, keyless entry, and one-click service requests help give our guests a hassle-free, accessible experience at every touchpoint
Our exclusive app is used to deliver up-to-the minute information on events, to book on-site experiences, and to enable guests to create their own path for local discovery through our curated neighborhood guides
Personal messaging between guests and MasterHost establishes a rapport well before arrival, and helps us deliver an exceptional xperience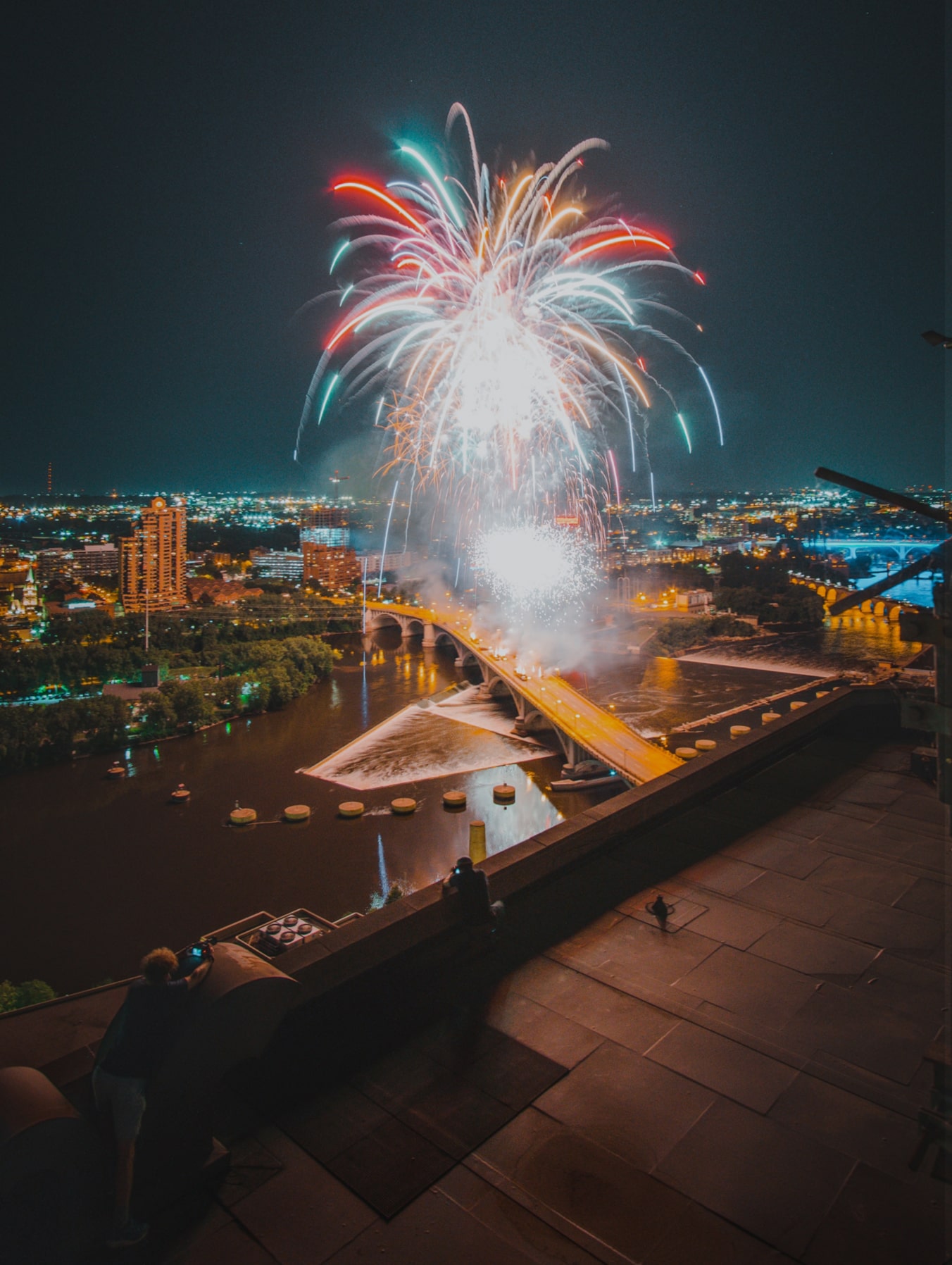 6
INHABIT
LIVELY
LOCATIONS
Natiivo lives in interesting cities defined by an inventive, creative, and adventurous spirit
Diverse, vibrant, and convenient neighborhoods with a strong entrepreneurial culture – from local restaurants and cafes to bicycle shops, boutiques, and bookstores
We're good neighbors: We embrace the cities we are in and assimilate to become a part of them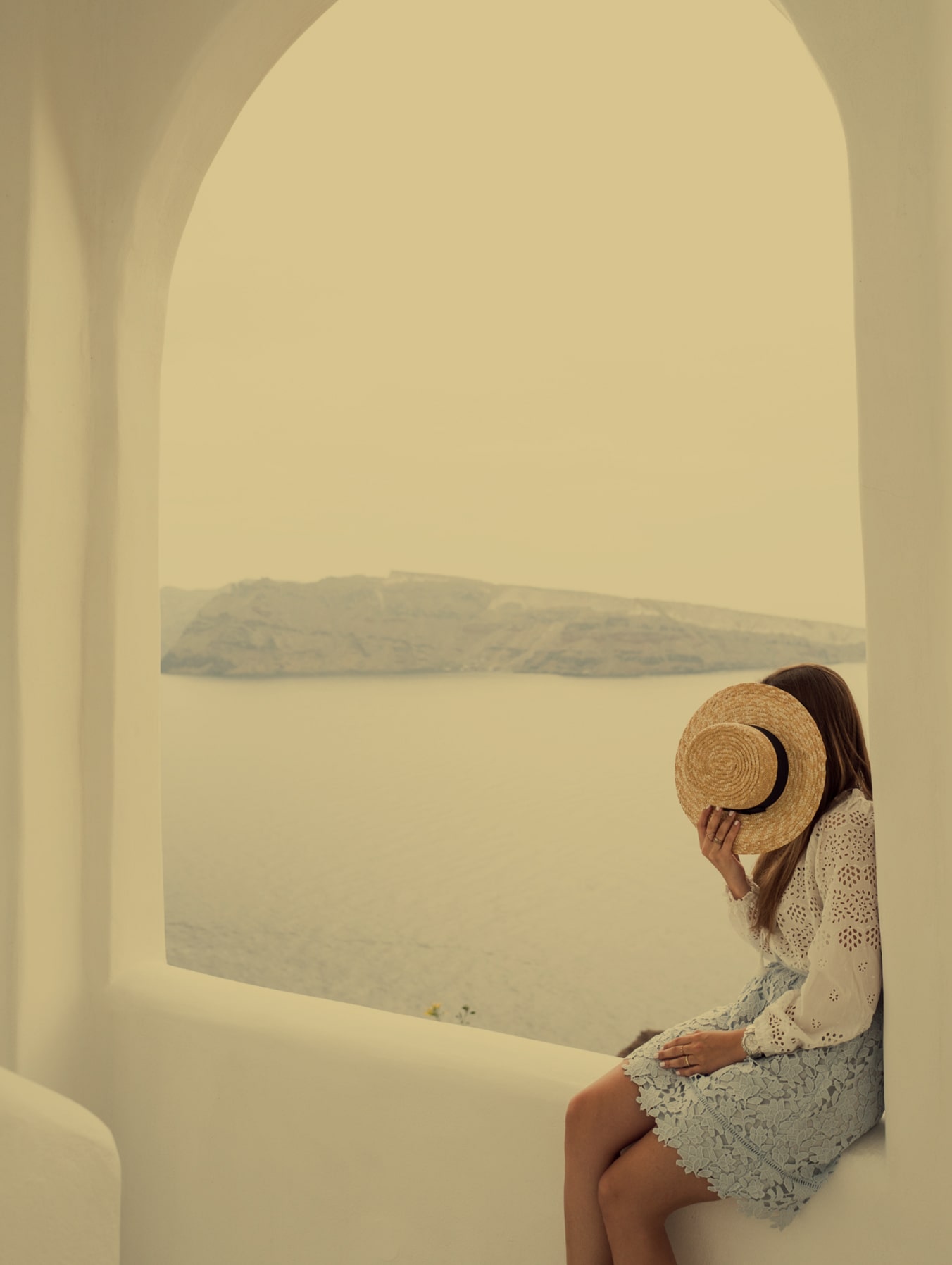 7
OWNERSHIP
OPPORTUNITIES
FOR THE
MODERN
LIFESTYLE
Natiivo offers multiple ways to stay, from a quick getaway to an extended trip to long-term investment as a resident owner
Resident owners have the option of earning income from their home when not using it.
Resident owners gain an exceptional hospitality experience that goes beyond an attended lobby – in addition to the dynamic common and co-working spaces available at Natiivo
Resident owners receive 20% off a stay at any other Natiivo destination, in addition to advance access to exclusive events and experiences at our locations
DISCOVER HOME.
DISCOVER THE WORLD.
ON YOUR TERMS.
Share
The
Love
Our residents are passionate about connection. Connection to home, the environment, culture, and each other. To live as a native means to have the freedom to live the life you choose. Natiivo's homeshare-lifestyle allows residents to list their home on any homeshare platform, managed by Natiivo's MasterHost, for flexible ownership.
---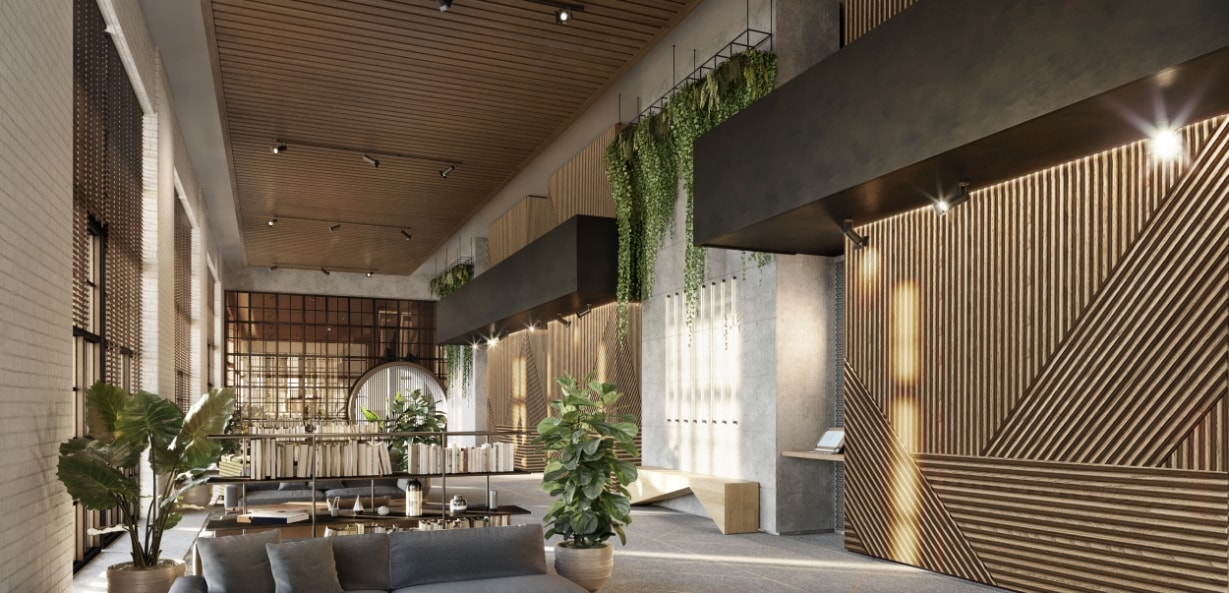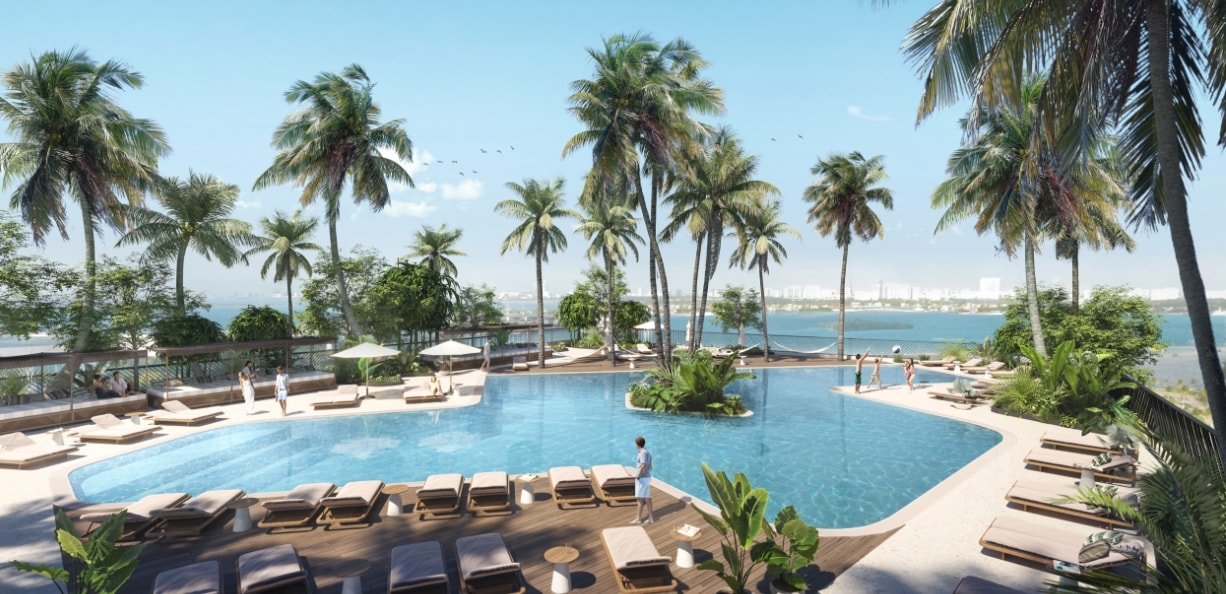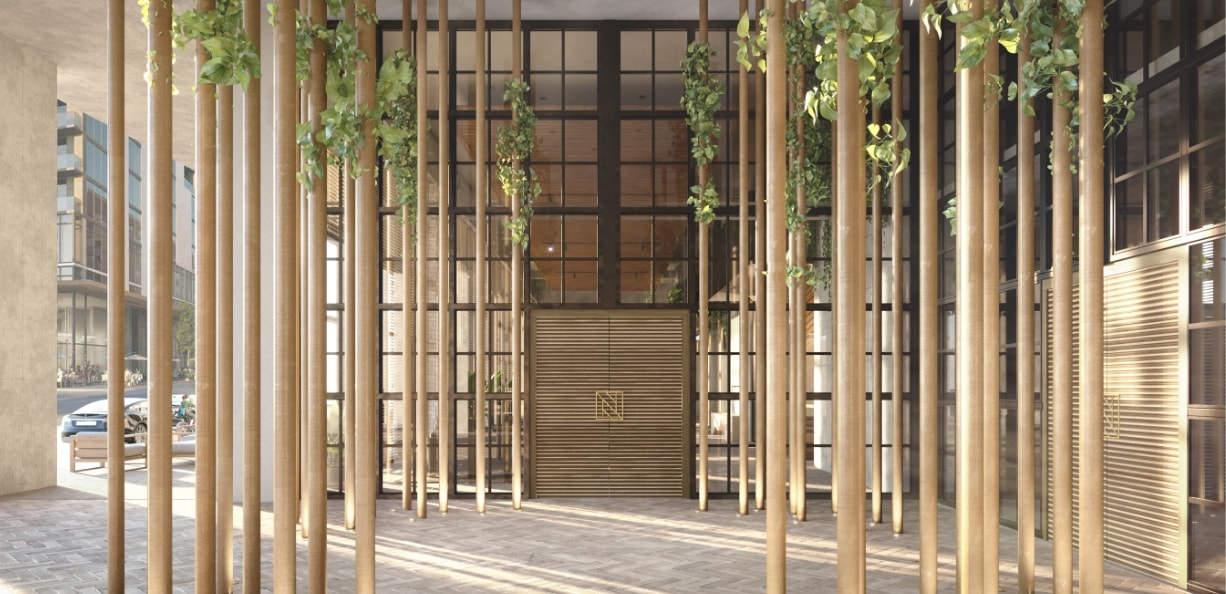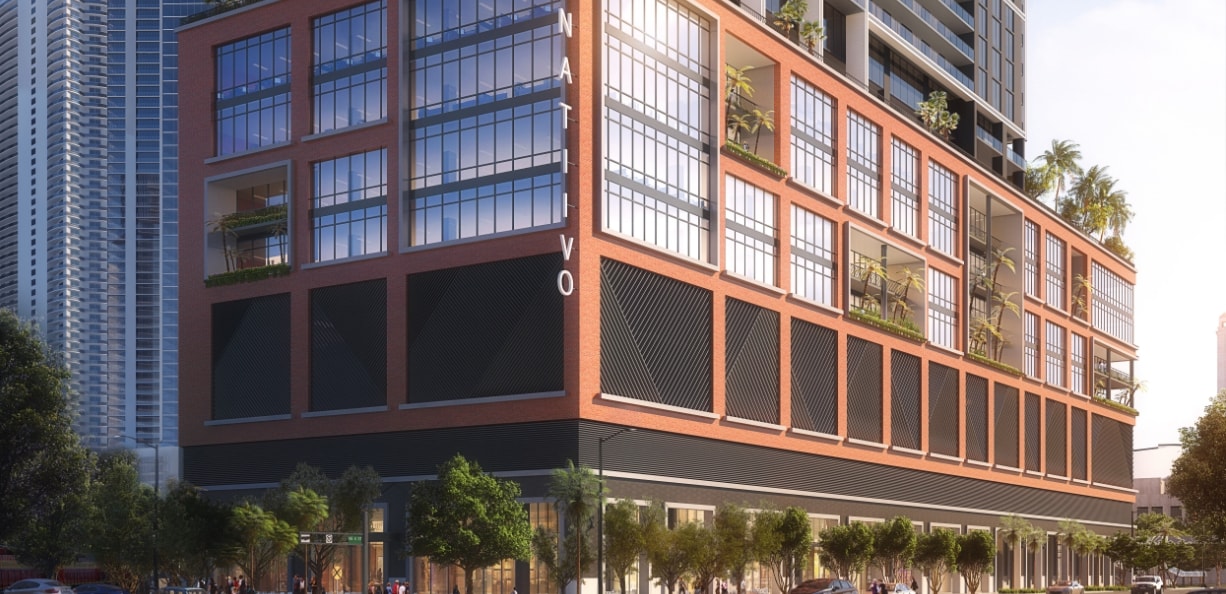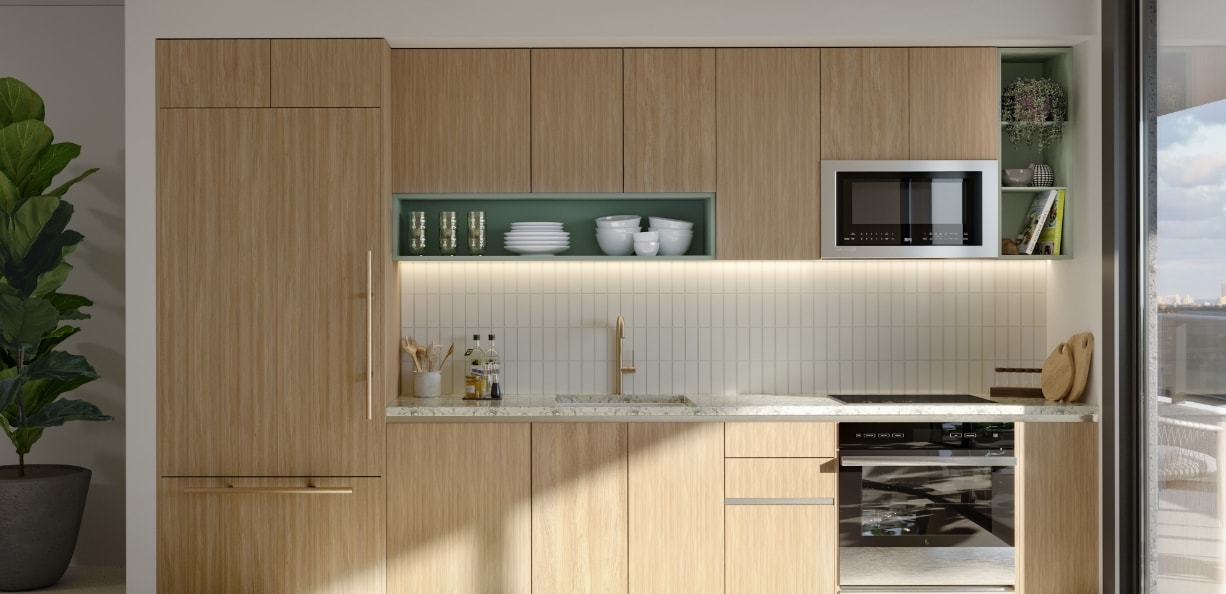 SPRING 2023An urban luxury destination boasting 3-floors of amenities in Downtown Miami's progressive cultural epicenter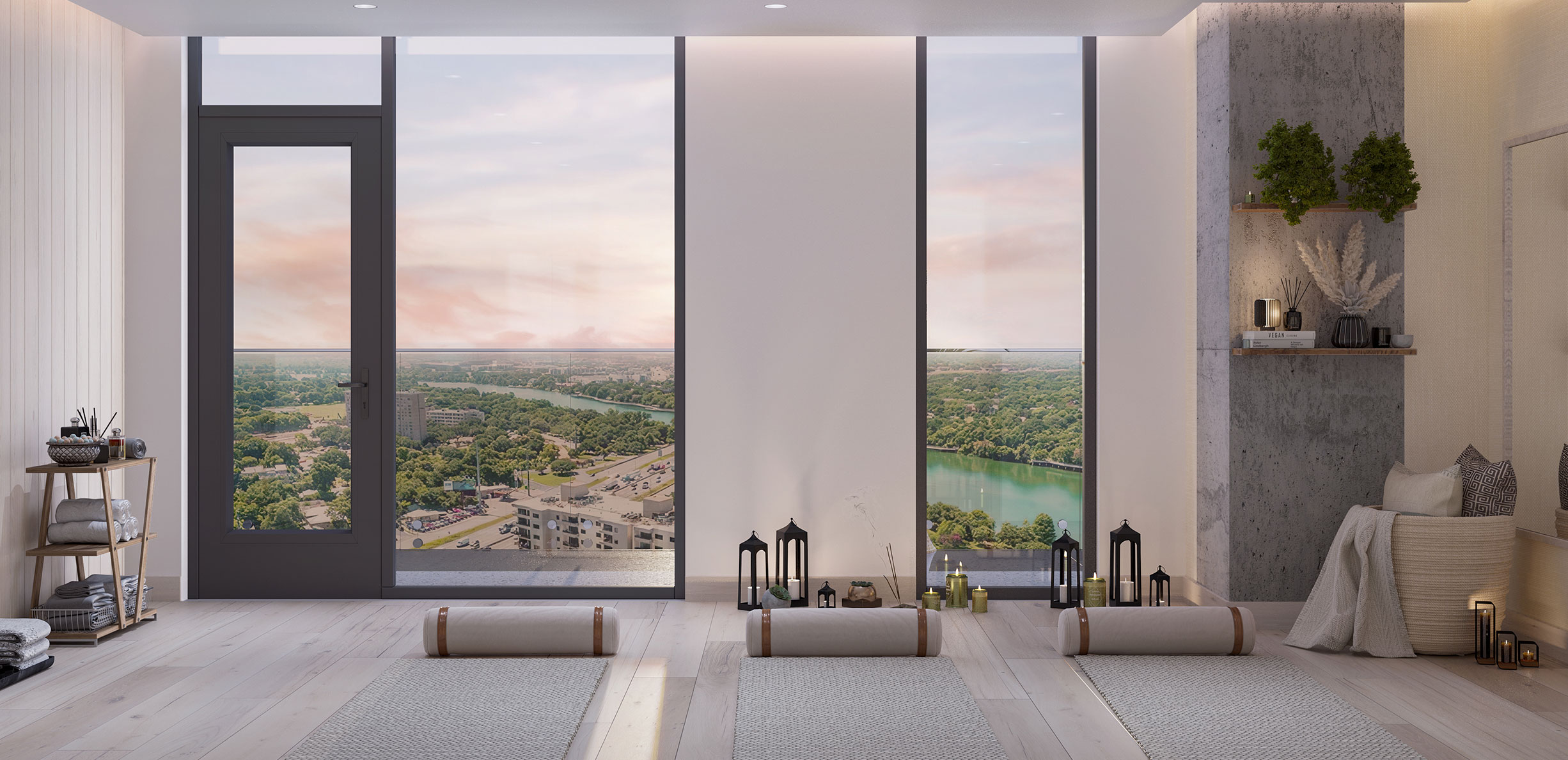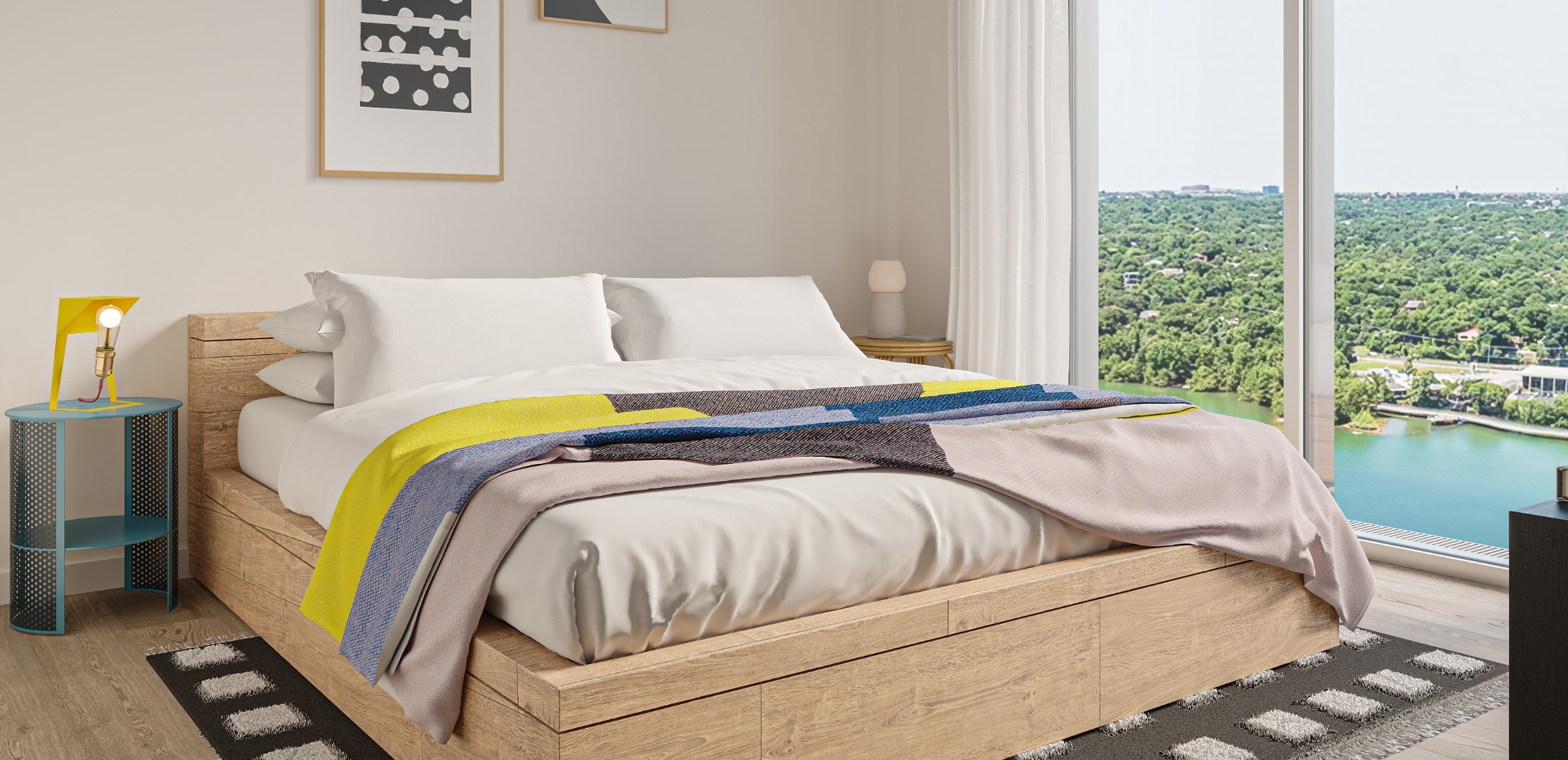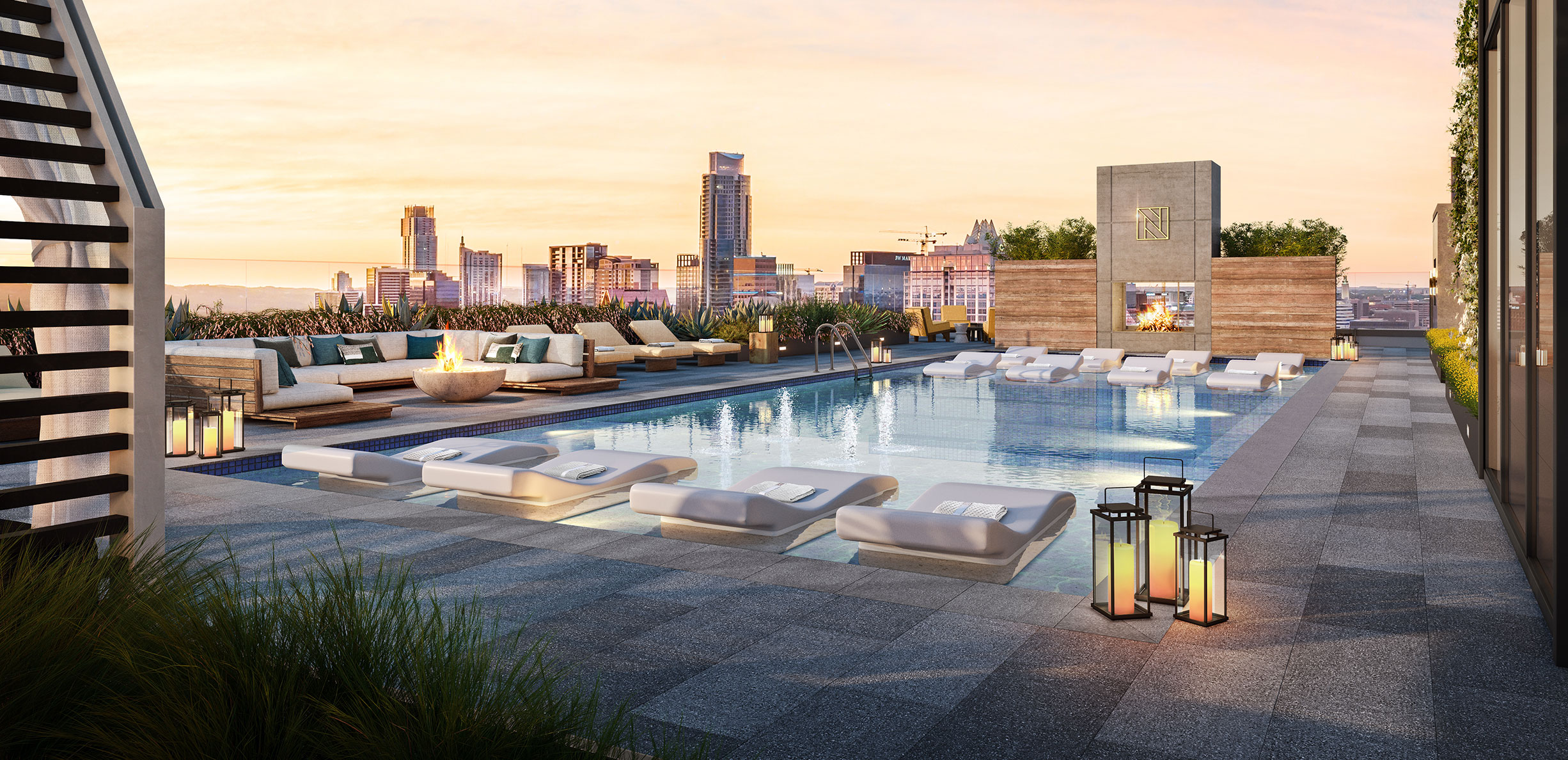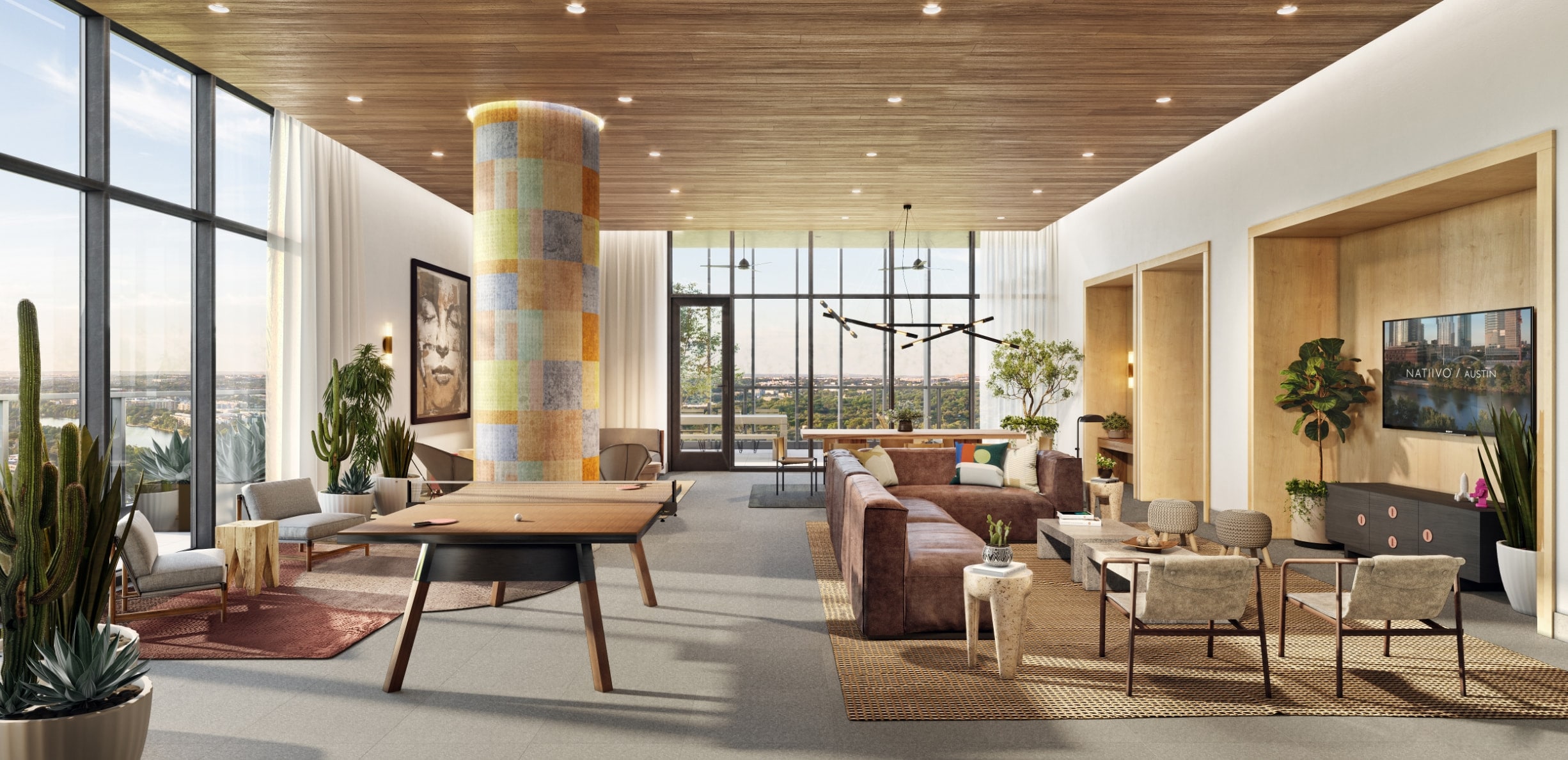 FALL 2021Our flagship tower, Natiivo Austin is at the heart of creative expression and innovation amidst the city's greatest assets.
Learn how Natiivo works for you