NATIIVO IS A GLOBAL LIFESTYLE BRAND THAT
CONNECTS THE LUXURY OF HOME WITH THE
EXPLORATION OF PLACE, CULTURE, AND LIFESTYLE.
HOMESHARING
Natiivo is a one-of-a-kind ownership experience with the luxuries, services, and amenities of a hotel — with the added flexibility to list on any homesharing platform as desired. Your home share advantage is fully supported by Natiivo's MasterHost who will facilitate the guest stay.
Report engaging with short-term rental platforms (23%), up 277% from 6%
71% of travelers with
children
Said access to cooking their own meals was a major reason they chose a vacation rental
global short-term
rental sales
By 2022 are projected to reach $132.5 billion and 10 million listings, nearly triple what they were in 2012
CONNECTED TO IT ALL
VIEW AVAILABLE HOMESHARE PLATFORMS
LIST YOUR RESIDENCE ON ANY PLATFORM
Airbnb
VRBO.com
TripAdvisor
Expedia
Orbitz
Hotels.com
Travelocity
Booking.com
Kayak
Priceline
FlipKey
Tripping
Trivago
Venere
Hotwire
Owner Direct Vacation Rentals
Beachhouse.com
Resort Reservations
AllTheRooms
Vacation Rental Supermarket
Vaystays
PerfectPlaces.com
VRGuest
Vacayhero
Abritel.fr
HomeAway.at
HomeAway.com.au
AlugueTemporada.com.br
HomeAway.ca
HomeAway.ca.fr
FeWo-direkt.de
HomeAway.dk
HomeAway.es
HomeAway.fi
HomeAway.it
HomeAway.com.mx
HomeAway.nl
HomeAway.no
HomeAway.pt
HomeAway.se
HomeAway.co.uk
HomeAway.com
Homelidays.com
Homelidays.it
VacationRentals.com
Rental Source
RentByOwner
Travelprorentals
Agoda
CoastRentals.com
forGetaway.com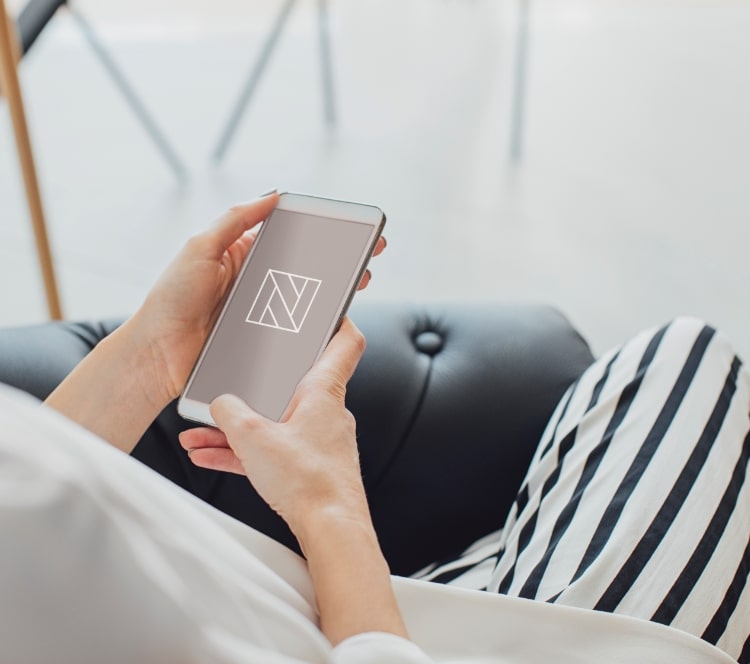 HOMESHARING MADE SIMPLE
Home sharing your Natiivo residence is made easy with our MasterHost who facilitates your guest stay so you can travel carefree. A true Natiivo experience with 24-hour concierge service, exclusive information on all of Natiivo events, destinations, local dining, and more. Your MasterHost is available at your convenience to enhance your Natiivo stay.
Learn how Natiivo works for you
An exclusive VIP amenity experience