Natiivo Social is a VIP experience for owners and their guests. World-class amenities are tailored to honor the local culture, environment, and its people. Leading design and architecture teams craft spaces, services and activities that tap into the heartbeat of a place.
Elite wellness, fitness, dining, leisure, and entertainment are customized and made available to the Natiivo community.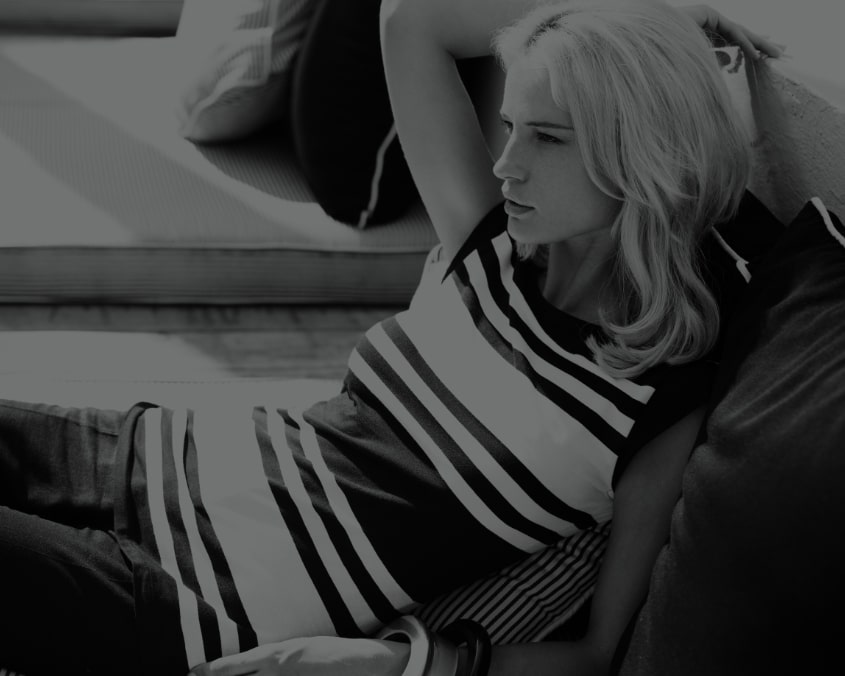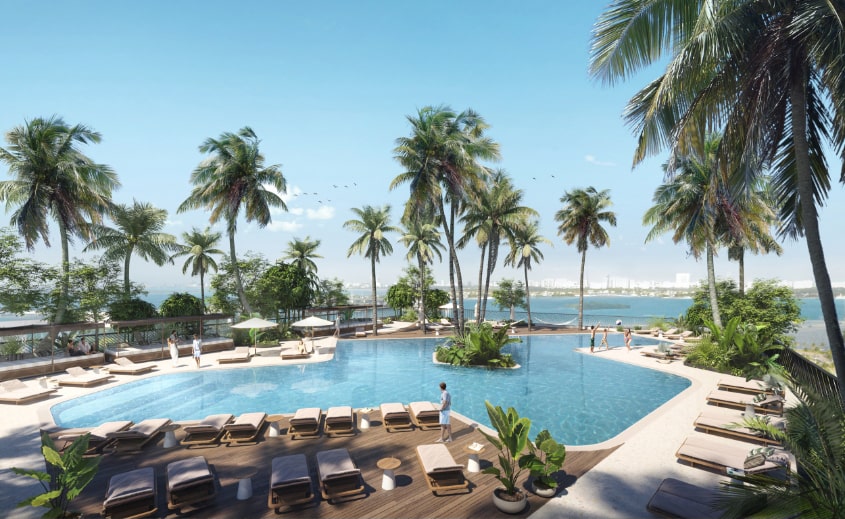 MIAMI

LAUNCHED
THE FIRST
NATIIVO

SOCIAL
70,000 SF OF CUTTING-EDGE AMENITIESNatiivo / Miami offers an extensive Natiivo Social amenity plan, with three full floors, 70,000 SF, of dedicated amenity space including wellness, culinary, work space, and entertainment.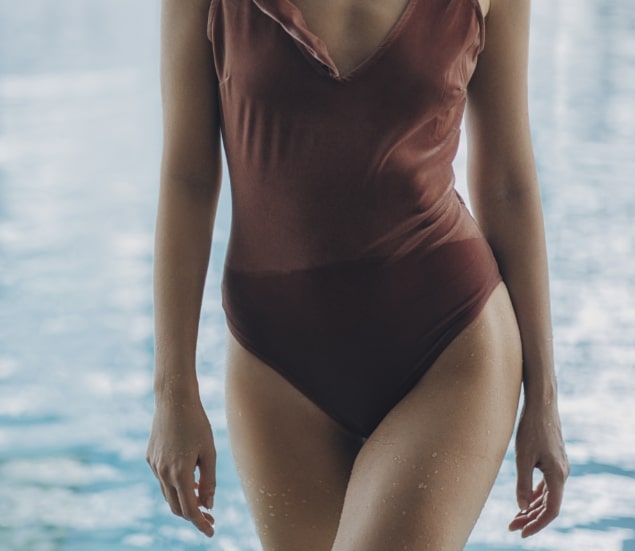 THE SOCIAL
Specialty Restaurant & Bar
Dining Terrace
Social Area With Full-Service Cafe & Cocktail Bar
Drink. Dine. Work. Lounge areas
Media Lounge
Live Show & Events Lounge
The Porch
Speakeasy
DJ & Live performances
Programed Events
THE SWIM
Resort-Style Pool
Pool Cabanas
Sun Deck
Poolside Food and beverage service
Native Tropical Landscaping
Cabana Bar
Pool Towel Services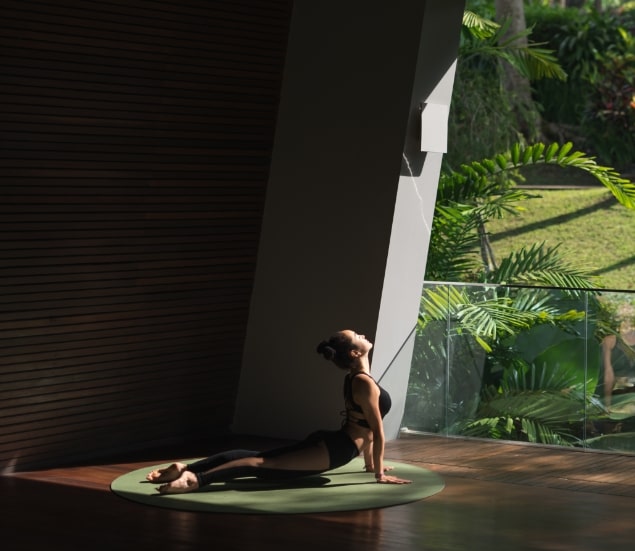 THE FIT
Juice Bar
Yoga / Pilates Studio
Boxing Ring with Punching Bags
Peloton Equipment
Weight Station
Cross-Training / Crossfit
Spa / Treatment Rooms
Sauna / Steam Rooms
Locker Rooms
Outdoor Terrace / Training
The Fit Boutique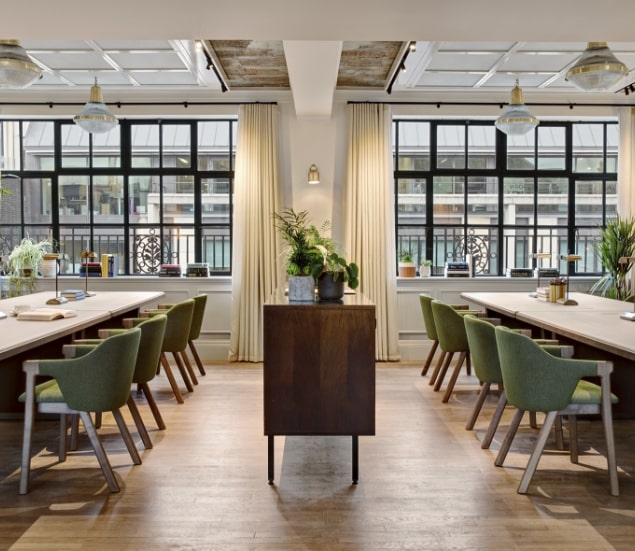 THE WORK
Co-Working Spaces
Private Offices
Flexible Office Arrangements
Video Capable Conference Rooms
Quiet Rooms
Phone Booths
Cutting Edge technology & connectivity
Office Host
Coffee & Juice Bar
Amphitheater
Meeting / Presentation Rooms
NATIIVO SOCIAL IS AN EXCLUSIVE VIP CLUB AT YOUR FINGERTIPS. AN ELITE EXPERIENCE LIKE NO OTHER. A BRIDGE BETWEEN LUXURY AND LEISURE, COMMUNITY AND HOME.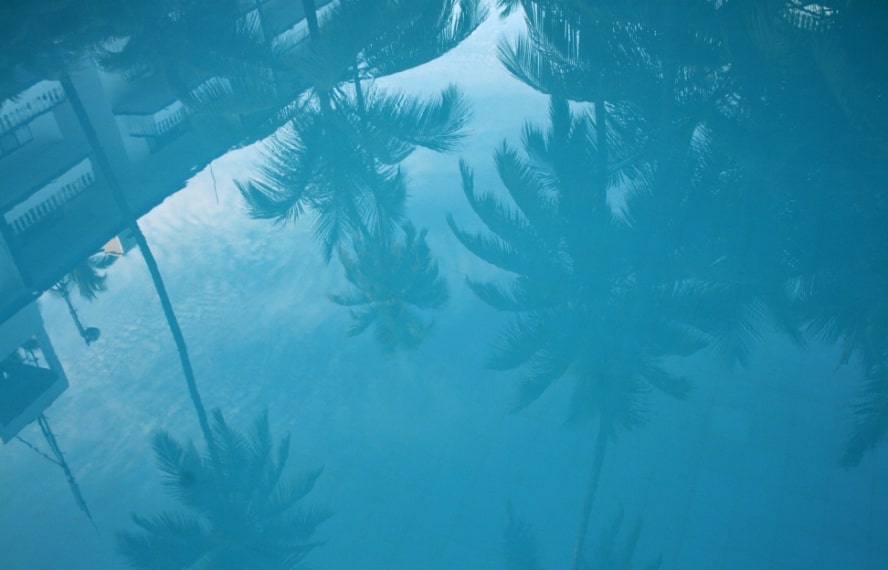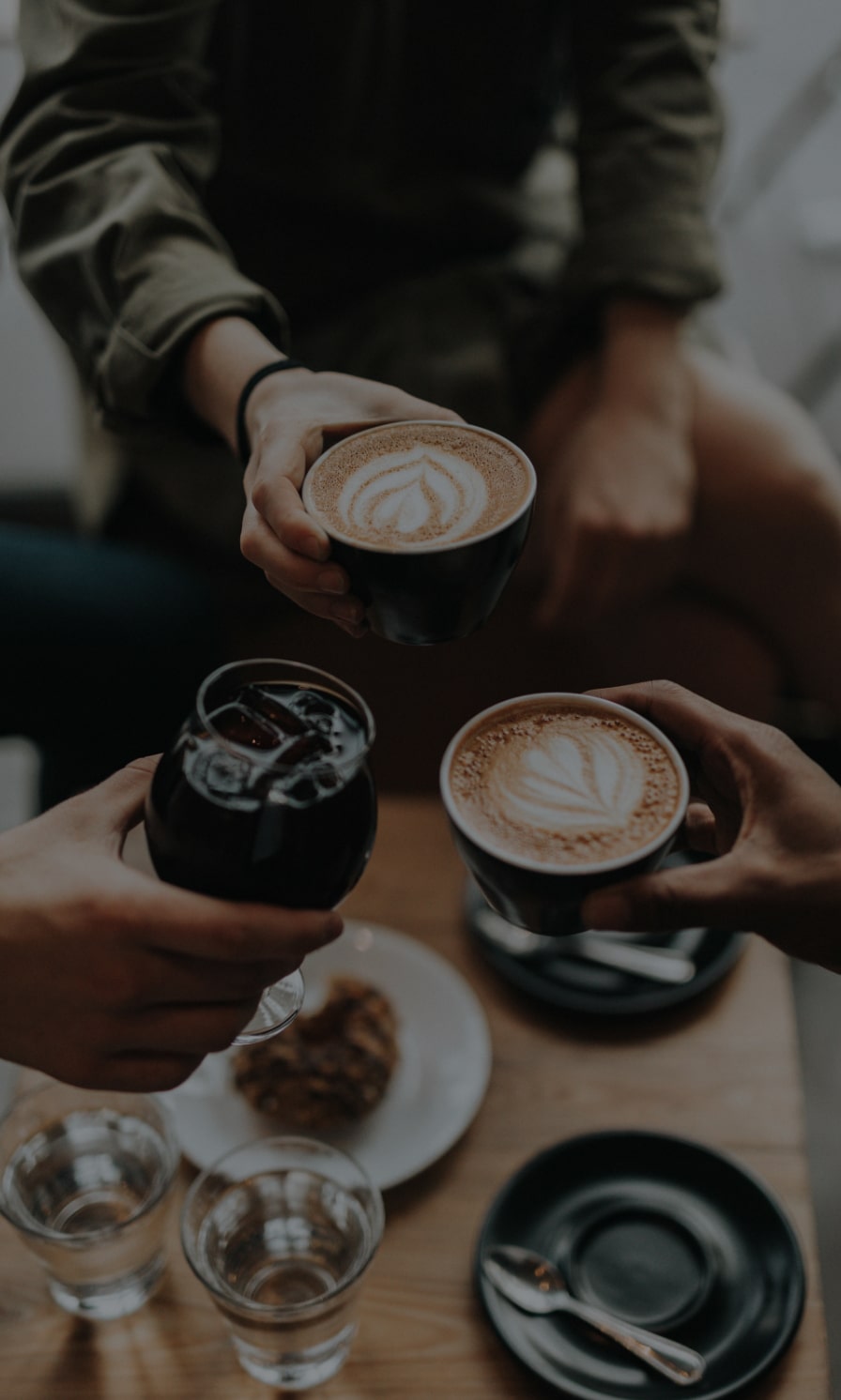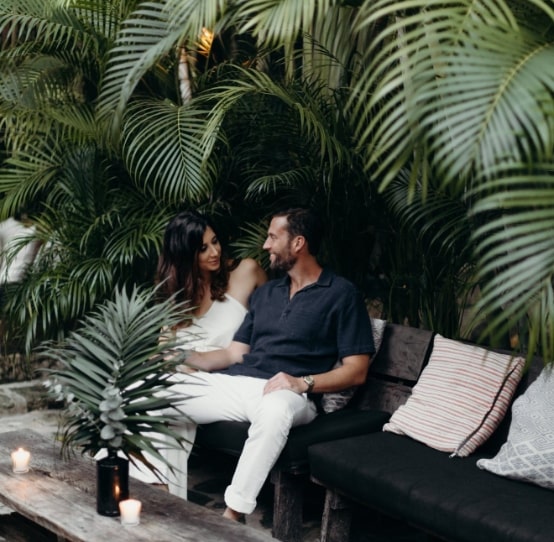 Want to learn more about this exclusive Natiivo opportunity?