HostiingTM, co-founded by CEO Harvey Hernandez, is a real estate and technology company headquartered in Miami, FL that features a collection of brands and products designed for homesharing. Hostiing's dynamic portfolio includes: Niido, a first-of-its-kind multi-family apartment community, and Natiivo, the first hospitality-driven real estate brand to offer home ownership, with both including homesharing as an amenity. Additionally, Hostiing has developed a proprietary tech platform, SiightTM, providing support to developers, owners and residents in managing the homesharing economy across multifamily, hospitality and real estate industries.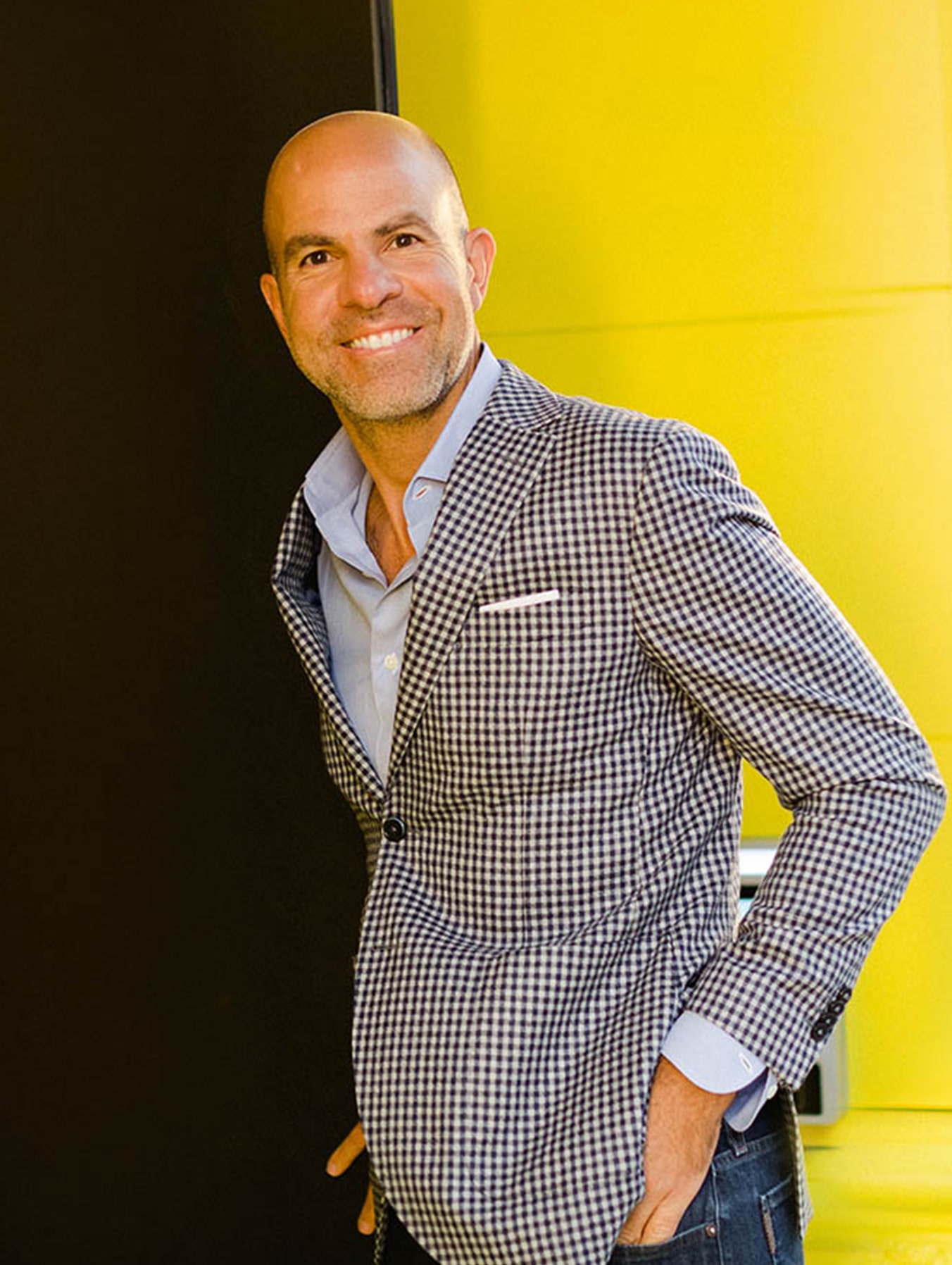 Harvey Hernandez
Founder & CEO
Each Natiivo embodies the quintessential character of its location
Guests and residents gain an insider's-view into the city through unique on- and off-site activities and events
We celebrate each city's makers and doers by including them into the Natiivo experience: from small-batch local coffee in each room to special partnerships with wellness gurus to collaborations with artists and designers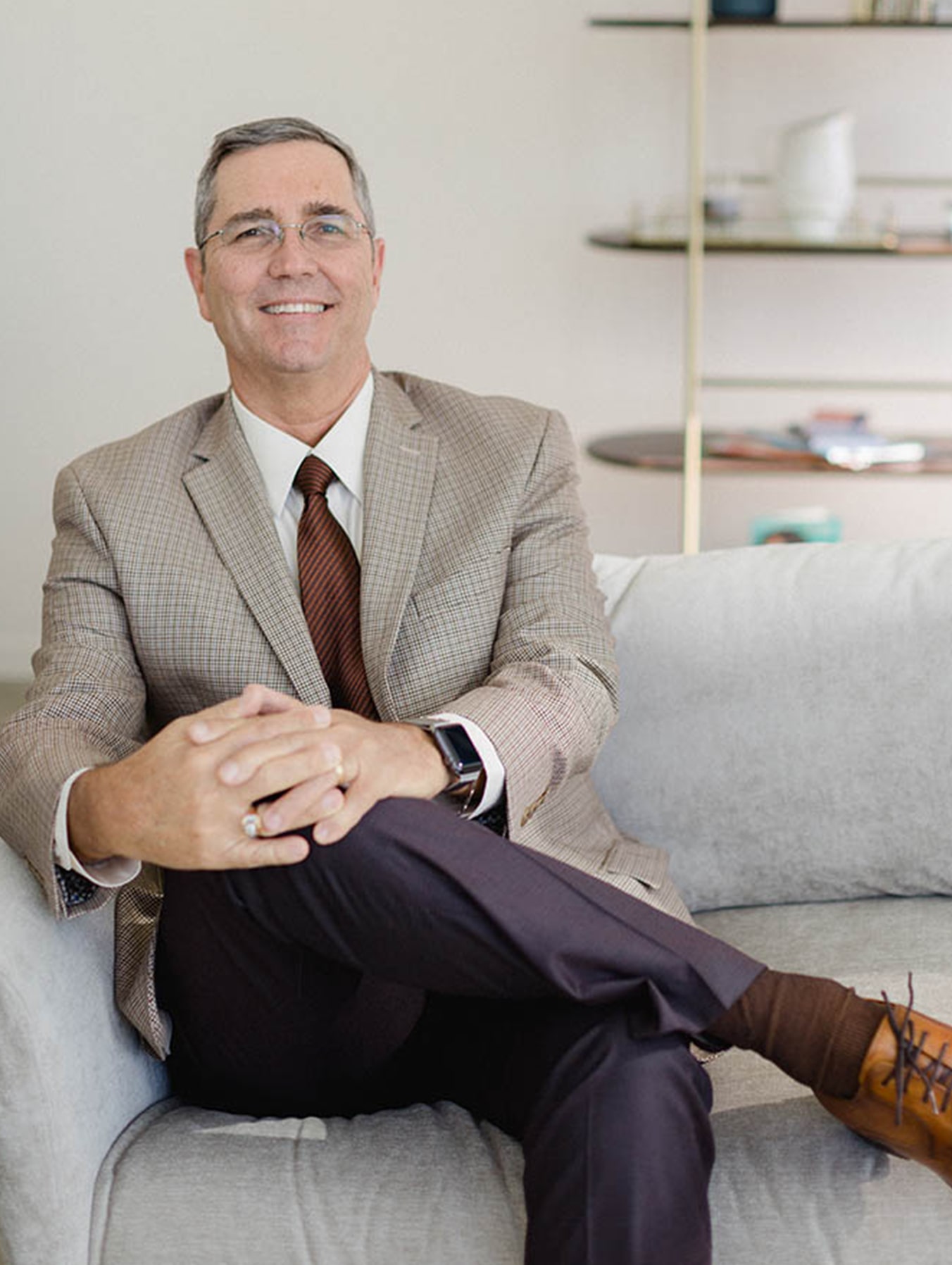 Warren Stamm
General Counsel
Warren is a Partner and serves as General Counsel for Hostiing. In this position he plays a central role in the leadership of Hostiing's legal team, with direct oversight of the group's legal administration, corporate legal needs, contract, litigation, insurance, leasing, entitlement work and day-to-day development activities.
Prior to Hostiing, Warren has more than 30 years of experience in private practice and as in-house counsel, involved in the creation and implementation of strategic business growth initiatives, corporate governance oversight and regulatory compliance. He has served as general counsel for privately held, family-owned investment companies. Previously, Warren served as independent legal counsel, in-house general counsel Chief Compliance Officer at Tax Defense Network, LLC in Jacksonville, Fla., and executive vice president and general counsel for Dezer Development, LLC in Sunny Isles Beach, Fla. He currently resides in Miami, FL.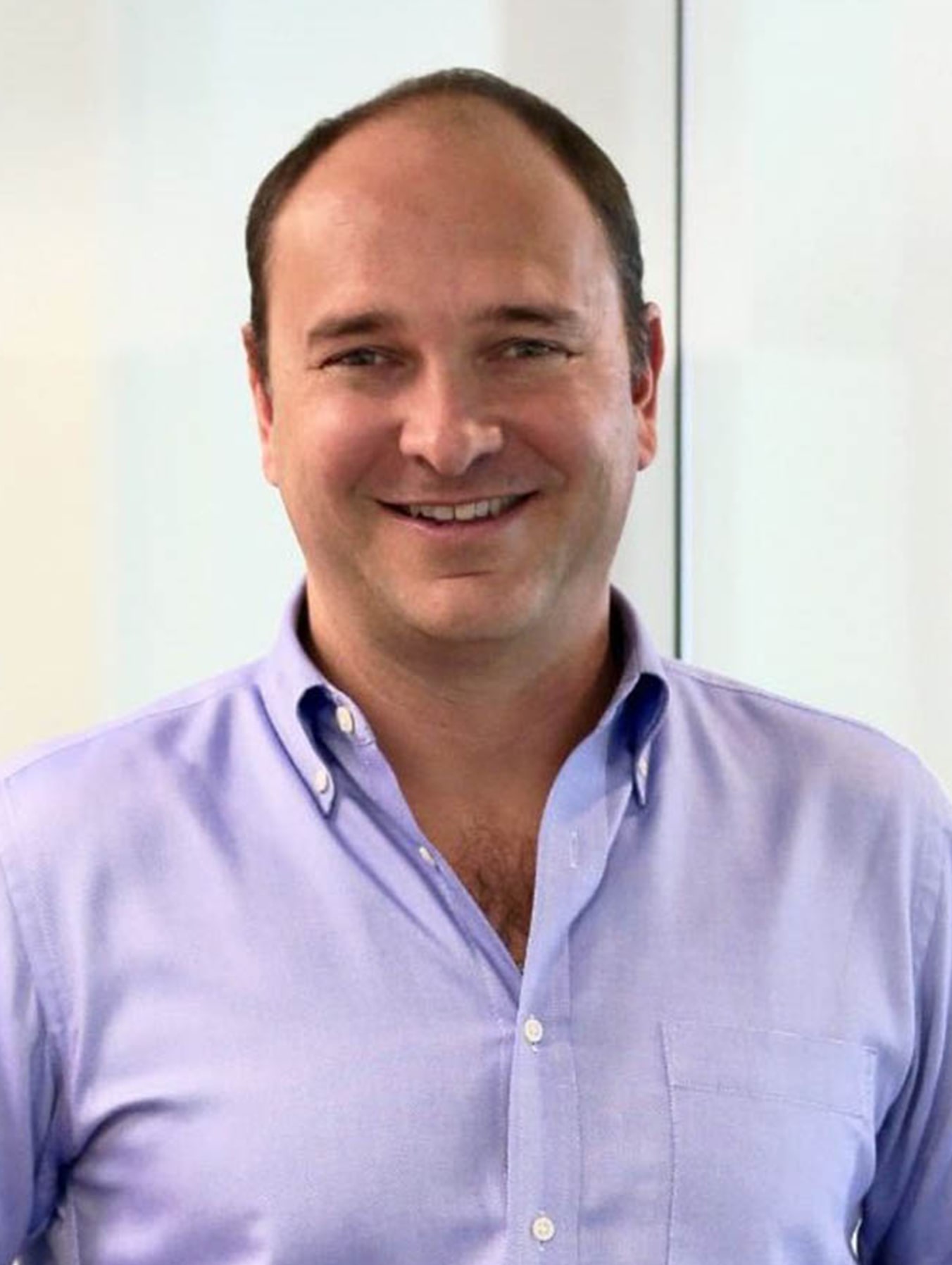 Luis Restrepo
VP | Special Projects
Luis Restrepo is the VP of Special Projects at Hostiing. Luis began his career in the hospitality industry as a front desk agent before working for more than 26 years for the Colombian Government Trade Bureau where he held several positions including Director of the Entity for the US market. He also worked in promoting tourism and government affairs in both Latin and North America, making him an asset to the Hostiing team. Luis graduated from FAU with a major in Economics. He currently resides with his three daughters and wife in Fort Lauderdale, FL.
Natiivo's homesharing program