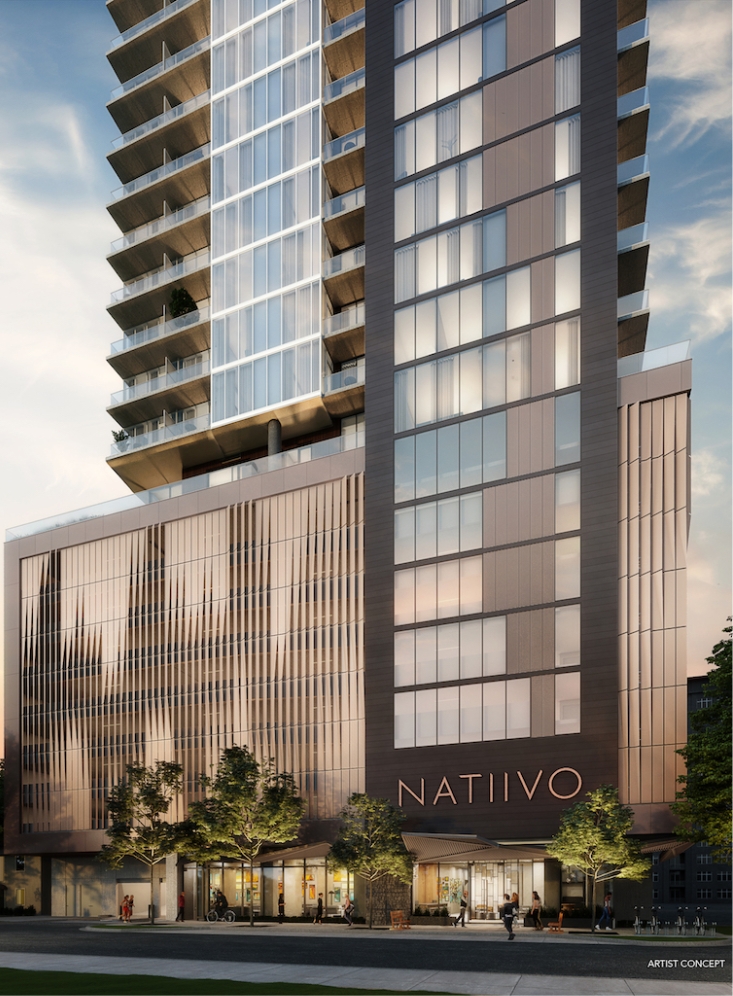 SERVICES LIKE NO OTHER
Natiivo offers custom management service with Masterhosting for homeshare ease, as well as cutting-edge technology. Additionally, Natiivo has a range of owner and guest services provided to make your experience outstanding, and allow your guests to truly live like a native.
NATIIVO'S MANAGEMENT SERVICES
NATIIVO APP:
Manage your rental calendar and earnings, schedule a home cleaning, submit service requests and more.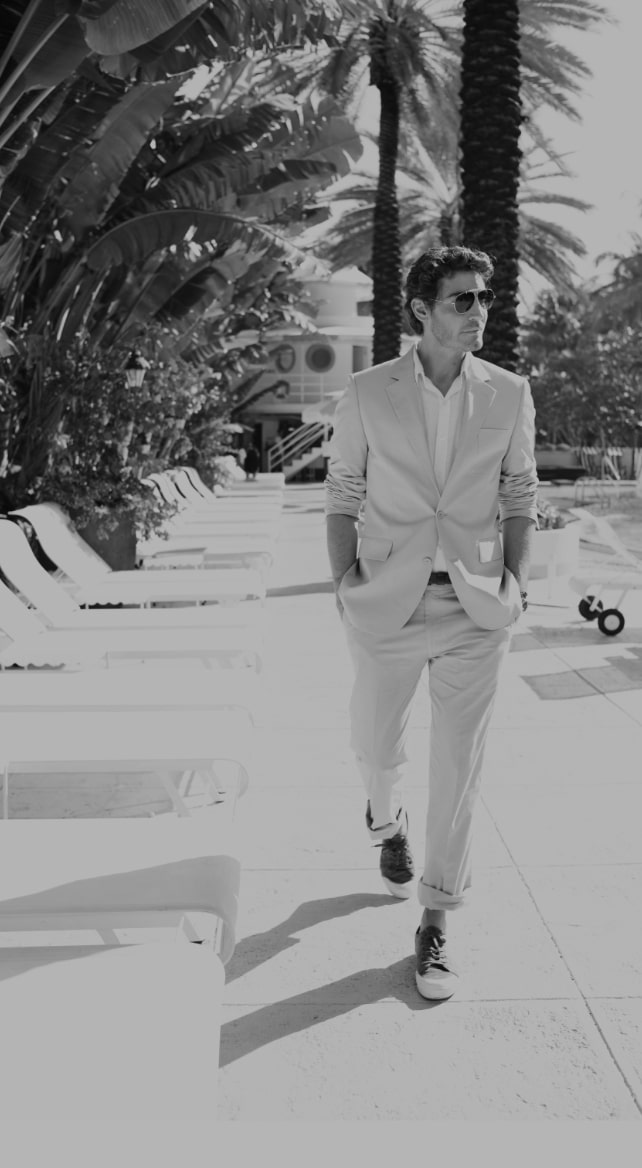 MASTERHOST:
Natiivo's elevated concierge service, our MasterHost team is available to help manage your unit and listing, facilitate guest requests, and take care of every detail whether you're home or away.
HANDS FREE APPROACH WHEN YOU ARE NOT THERE /
LISTING YOUR UNIT ON HOMESHARING PLATFORMS:
/ Enrollment to NatiivoTM Owners App
/ Registering unit for hotel tax services
/ Coordinating payment, licenses, registrations, regulatory items with the city
/ Uploading and publishing your unit
/ Manage unit listing and booking calendar
/ Host Services and Support
/ Handling all guest communication
/ Responding to and managing all guest issues
/ Coordinating unit turn overs and cleaning
/ Coordinating unit maintenance and upkeep
/ Monthly communication of homesharing activity and any unit issues that arise
/ Coordinating of payment within all homesharing platforms / NatiivoTM platform
LET US PAMPER YOU WHEN YOU ARE NOT THERE:
/ Handling maintenance repairs and issues
/ Maintaining furniture, fixtures, and equipment upkeep in unit
/ Receiving mail, packages, and dry cleaning
/ Housekeeping
/ Transportation
/ Grocery stocking
/ Restaurant reservations
/ Access to exclusive experiences, private events and classes
/ Special rates and promotions at other Natiivo properties
/ Managing guest communication and requests
/ Receiving guests to the building
/ Coordinating guest access to unit
GUEST SERVICES WHILE STAYING WITH US:
/ 24/7 concierge
/ Housekeeping services (unit cleaning, linens, consumables)
/ Package receiving
/ Food service delivery
/ Connection to local attractions
/ Access to exclusive experiences, private events and classes
/ Managing guest issues that may arise
Natiivo's homesharing program